For almost 60 years, we've provided housing to local people in Gravesend and the surrounding areas.
We were formed in September 1964 by the Gravesend and District Council of Churches, which recognised the need for affordable rented housing in the area.
After being inspired by the drama 'Cathy Come Home' two years later, we raised enough cash to purchase 14 London Road, Northfleet, creating our first nine flats.
After the 1974 Housing Act was introduced, we grew from strength to strength and by 1977 we had over 100 homes. This grew to over 200 by 1980, including the purchase of Elizabeth Court in central Gravesend.
We also expanded our reach to the Dartford borough.
In 1987 we took over the management of 22 units on behalf of Maidstone Churches Housing Association, amalgamating them into our stock in 1992.
In 2004 we signed a joint development programme with another association (since ended) delivering 42 new affordable housing units at DeWarren House, Glebe Road, Rochester Road, Fulwich Road and four street properties in Singlewell.
In recent years, working with small developers, we have built 29 units for market rent to subsidise our affordable homes.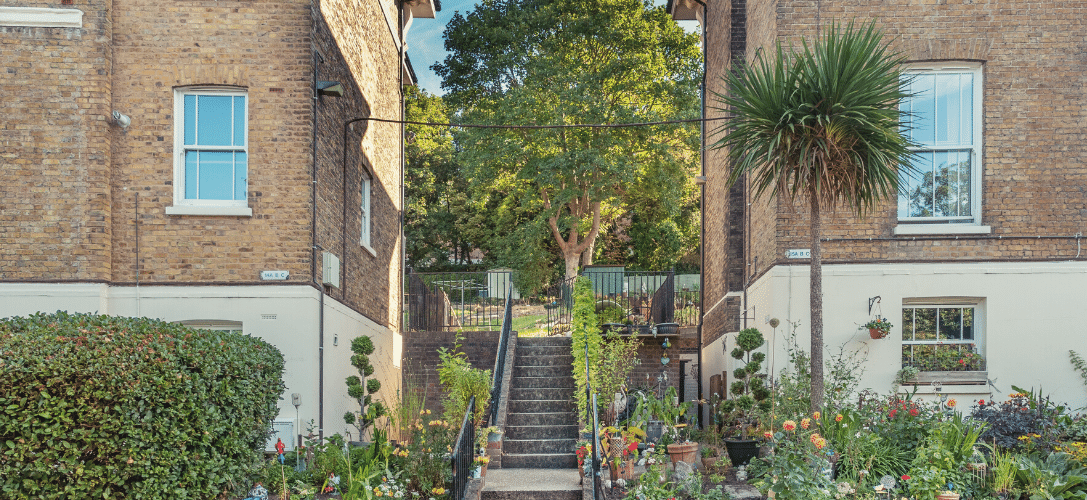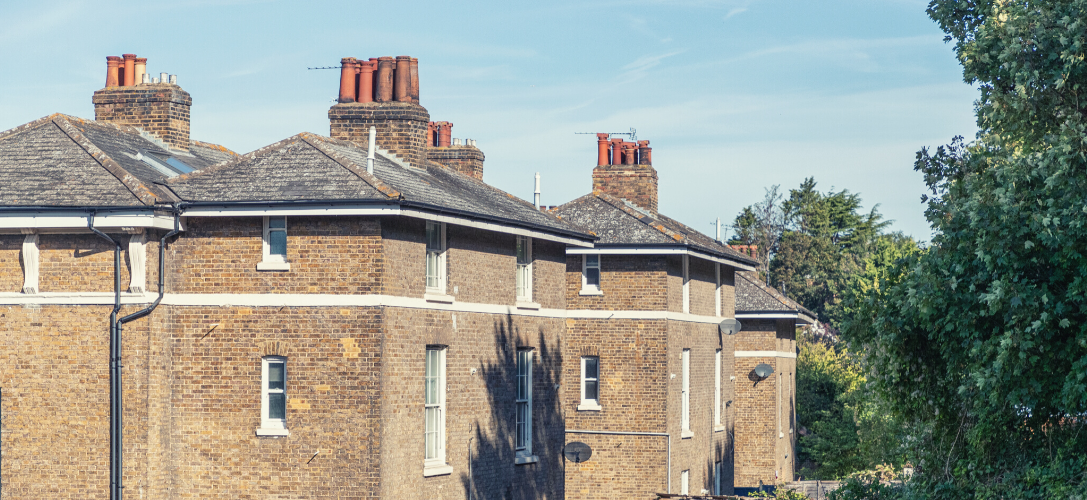 Property Showcase
Cobham Terrace, Greenhithe
Cobham Terrace is located in an ideal location for anybody who enjoys shopping. It is only quarter of a mile from Bluewater, but it is set off of the main road, behind a wooded area. The building, which was built in 1869, is of brick construction.
We own:
Eight one bedroom flats
Four two bedroom flats
Eight three bedroom flats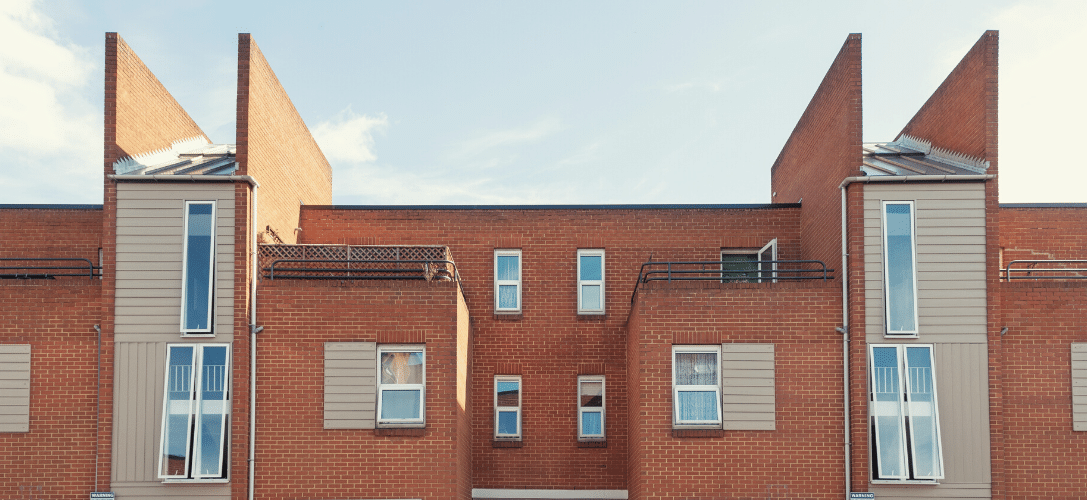 Property Showcase
Elizabeth Court, Gravesend
Elizabeth Court is in a convenient location in central Gravesend and was refurbished in 2016. It was originally built in 1978 and has several large pleasant communal gardens with areas for residents to dry their washing.
We own:
40 one bedroom flats
20 two bedroom flats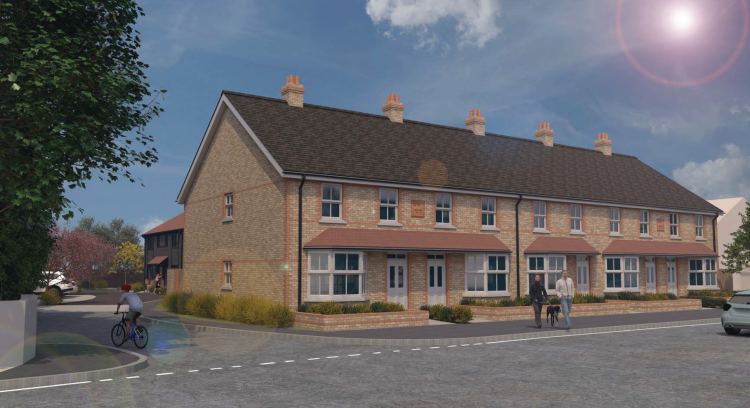 Meopham
We're building nine new homes in Wrotham Road in partnership with McCulloch Homes.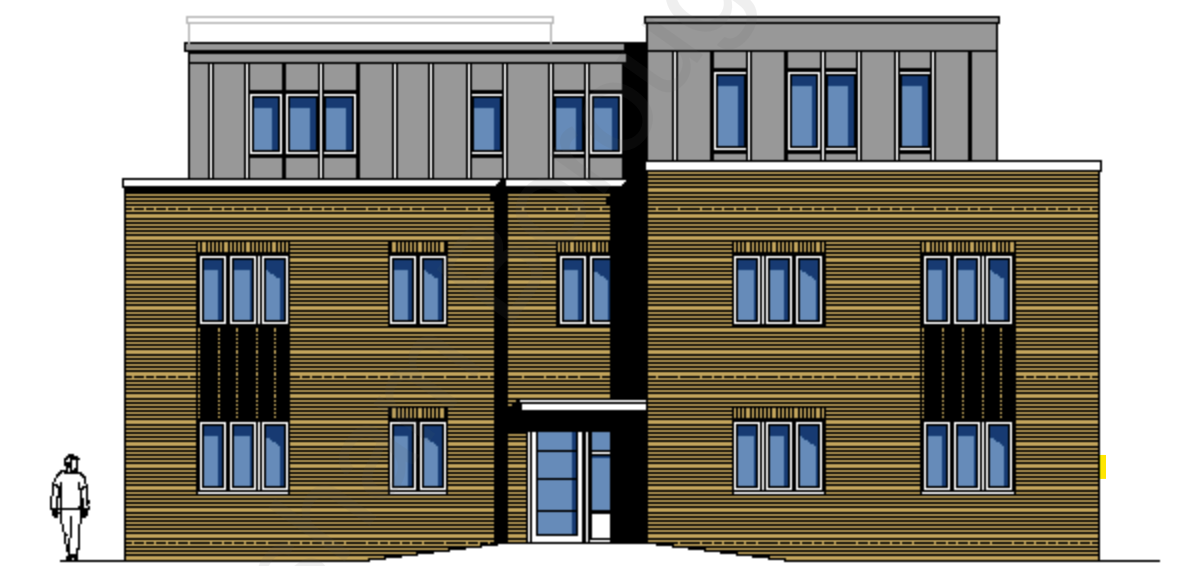 Gravesend
We acquired land and received planning permission to build 14 homes in Lower Range Road.
Find a home
Find your next home with GCHA
We own and manage more than 600 properties in Kent across tenures including social, affordable and market rent.