Leanne Donald-Whitney to join GCHA as Director of Operations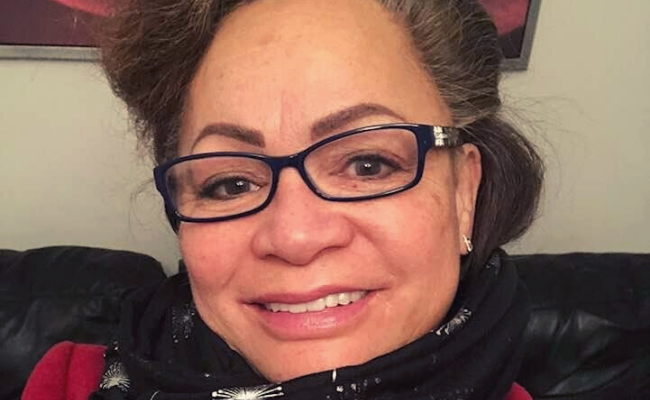 Leanne Donald-Whitney (CIHCM) is set to join GCHA as our new Director of Operations.
Leanne is a highly experienced senior leader, an active board member for a small BAME housing association and has a postgraduate diploma in housing. She joins us with more than 17 years of experience in leadership and management, both in the public and private sectors, with key successes in delivering high performance and customer-focused outcomes.
Leanne has worked for large G15 housing associations and more recently, Housing Pathways in Ealing.
As she prepares to join us on 1 February 2022, Leanne said: "What a great time to be joining GCHA. A time of growth and opportunities to lead on their strategic goals and objectives".
"I look forward to working with staff, trustees, partners, and meeting with residents to share their experiences of living in GCHA properties."